Motherboard Advisory Board Member:
Mary Kay spent over two decades in broadcast media in Stockton, Sacramento, and San Francisco, CA before being promoted to Vice President of Sales for Comcast Los Angeles. While at Comcast she completed her MBA at Pepperdine University. In 2002 she was hired to lead the five offices for Valpak Los Angeles managing a staff of over 100 throughout five L.A. area offices. This lead to being recruited to Dwyer Group.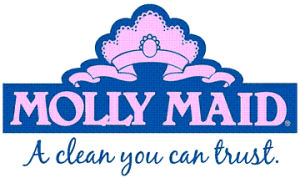 Mary Kay spent 3 ½ years as the Vice President of Operations for Mr. Appliance. When Dwyer Group/Neighborly purchase Five Star Painting in January 2015, Mary Kay was selected to be the President of the brand. After a couple of years with extraordinary results, Mary Kay was selected to lead Molly Maid, the largest of Neighborly's domestic brands with over 450 locations. In October of 2020, she retired as President of that brand.
Mary Kay has been active in the International Franchise Association. She served on IFA's Franchise Relations Committee. In 2019 Mary Kay was named to IFA's Convention Committee to help prepare for the 4,000+ attendees in Orlando. At the convention, Mary Kay chaired Franchise Forums. She was the Chair of the Women in Franchising Committee in Waco, TX.
Contact Info:
Cell Phone: 727-510-3287