Investor List for Demo Day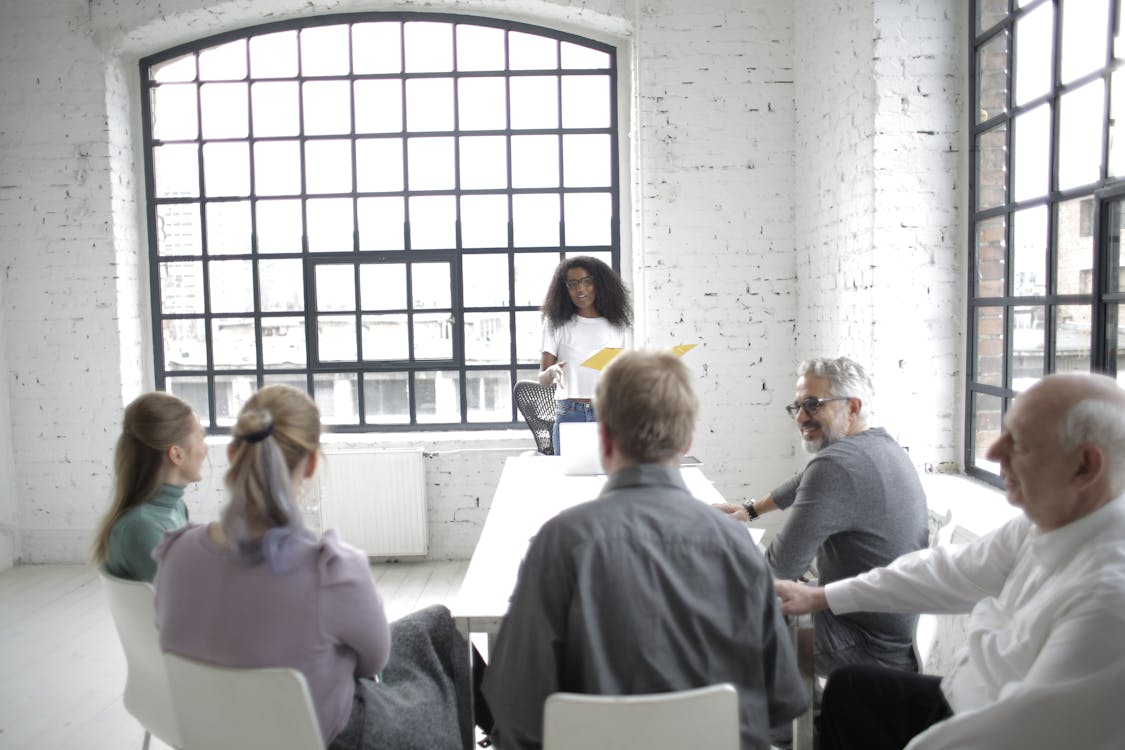 To make the most of your participation in the Newchip Online Demo Day, you are highly encouraged to submit a list of five to ten (5-10) investors, including email and phone contact info, whom you would like Newchip to invite to your video presentation in the Online Demo Day.
These investors should be individuals you as a founder have already warmed up in your investor funnel (i.e. identified, qualified, contacted, etc). We advise all companies that asking Newchip's Investor Relations team to simply invite a very big VC or Angel fund without you doing the upfront thought and analysis won't help. The Investor Relations team is here to help pitch Accelerator companies to potential investors, so this list of investors along with any requested KPIs is essential to the process. And to this end, making sure that these five investors are the best fit for your company will help us help you.
How Newchip engages Investors: The Double Opt-In Approach
Please note that Newchip engages the double opt-in approach to drive investor interactions. This means the Newchip Investor Relations team invites investors, gives them access to the KPIs, pitch deck, and one-pager, and then asks if they want an introduction to the founder and, later, the data room. It is then up to the investor to start the conversation – Newchip cannot force them to contact founders in any way. That is our double opt-in approach.
You will be asked to submit the names and contact particulars of your five selected investors in the KPI update you submit for Demo Day participation. Please ensure you provide accurate emails and phone numbers as the Newchip Investor Relations team will contact investors by voice and email.